Applications for a 1916 Bursary can only be made online via your college or
university 1916 Bursary webpage. Before making your application, take some time to
note the following information about the application and the steps involved.
Steps to making an application
Applications can only be made online between September 8th and October 20th 2022
Complete the online application accurately.
Only information and supporting documentation provided on the online application will be used to consider your application.
Submit clear, complete, required supporting documentation.
Ensure all documents are scanned in a JPEG, PDF, DOC or DOCX format before uploading
For more information, please visit the following links:
To apply, find your college or university in the list of Participating Colleges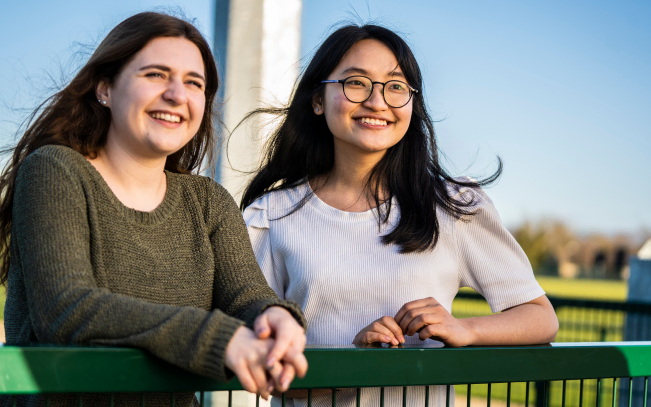 What is the 1916 Bursary?
Any students entering year 1 of an (undergraduate) programme full or part-time, with a household reckonable income less than €24,500, who are in the identified target groups.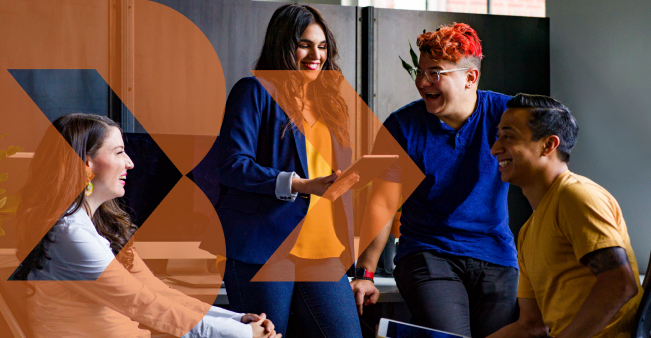 To be eligible for a 1916 Bursary, all applicants must meet, Financial, Priority Group and College Entry eligibility criteria.