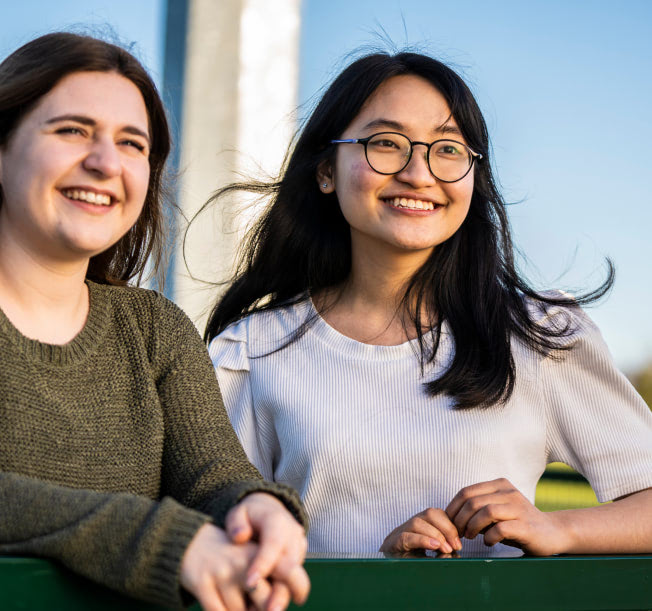 Encouraging participation and success in higher education
The 1916 Bursary aims to encourage participation and success by students who are most socio-economically disadvantaged and from groups most under-represented in higher education.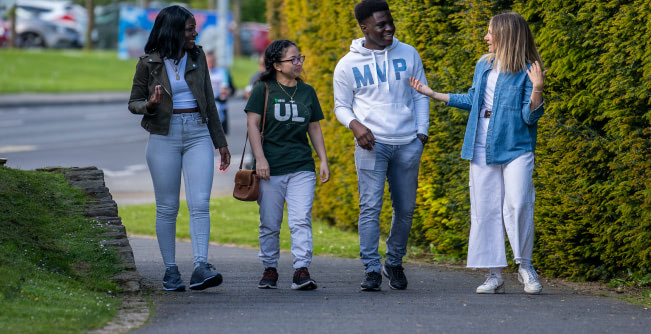 Who is the 1916 Bursary for?
Any first time entrants to year 1 of an undergraduate programme full or part-time, with a household reckonable income less than €24,500, who are in the identified priority groups.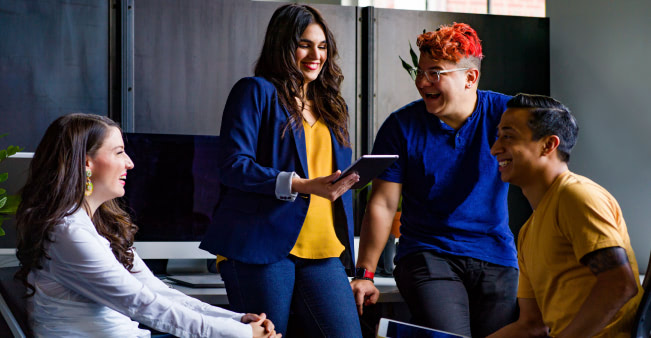 To be eligible for a 1916 Bursary, all applicants must meet, Financial, Priority Group and College Entry eligibility criteria.
Previous Bursary Recipients
"I was a full-time working mother and a lone parent. I had always wanted to be a social care worker. I wouldn't have been able to continue this course I was doing if not with the help of the 1916 Bursary."
Recipient of the 1916 Bursary, TU Dublin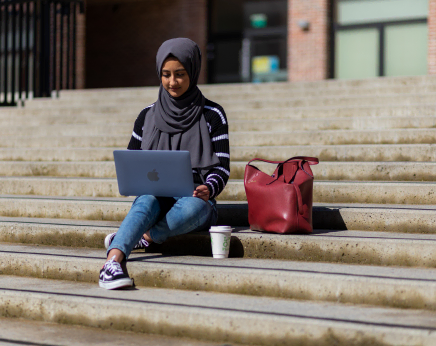 IUA welcomes the launch of the National Access Plan for Equity in Higher Education 2022 – 2028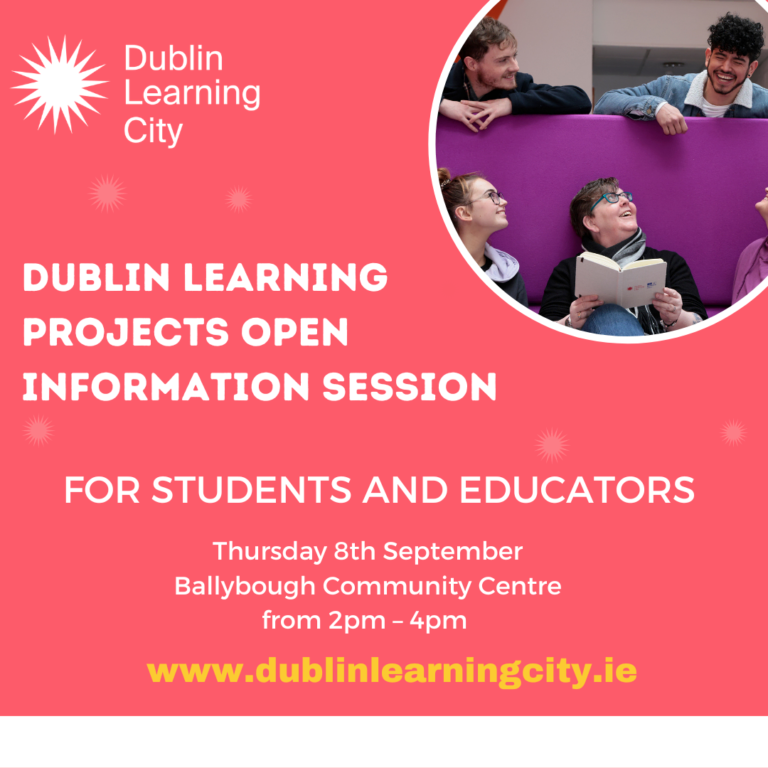 Dublin Learning Projects Open Information Session for students and educators in association with the North Inner City Learning Neighbourhood.